Join the Curtin Team for this community event in the outdoors!
We look forward to you joining us to help Friends of Mosman Park in their fabulous work in maintaining the bushland along the river and and in the bush by weeding, planting and preserving the coastal flora of Mosman Park. 
This is open to all volunteers and everything is provided for you, even morning tea. Just come along in suitable gardening clothes and spend a couple of hours with friends.
Register now and become part of the great work Curtin is doing in the community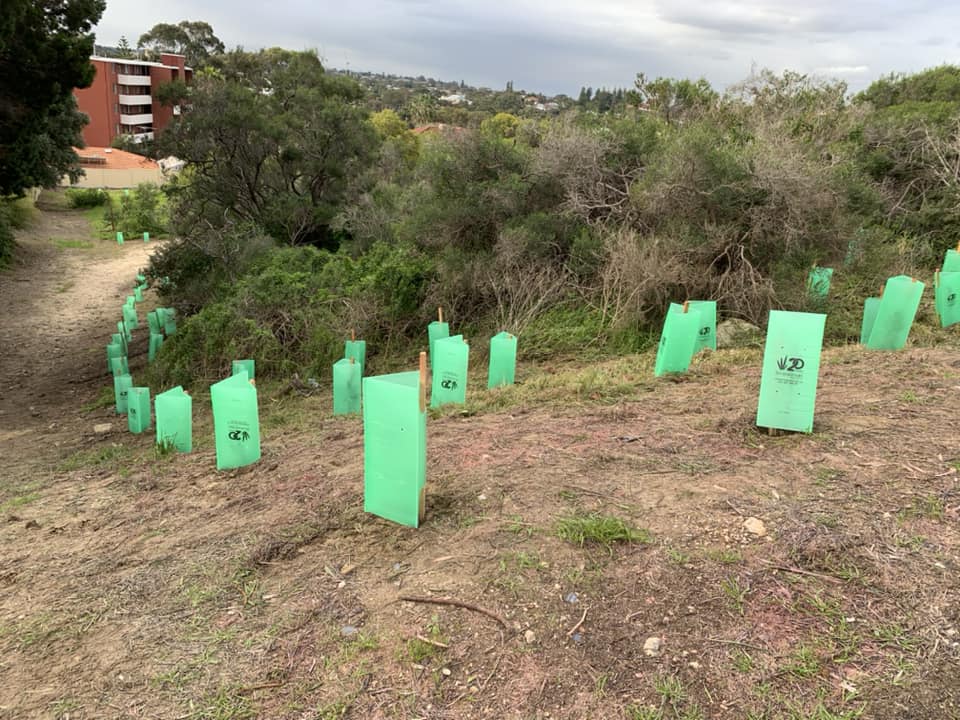 Event Details
Date & Time
Nov 4th, 2022 08:30 AM through to
Nov 4th, 2022 11:30 AM
Location
TBA
MOSMAN PARK WA 6012
Contact
Phone:

0411 429 990

Email: