Join us phone banking for the state election and build our movement and reach the greatest number of voters possible! We need as many people as possible to make this a reality and WIN!
We are campaigning to get Bradd Pettitt elected into the upper house which will ensure a Greens voice represents the people of South Metro in parliament. To do this we need to build a strong local team behind Lauren Rickert, candidate for Kwinana.
Being a grassroots organisation we need amazing people like you. Phone-Banking sessions are our chance to reach out to other volunteers and to build our People Powered Movement!
By spending a few hours volunteering with us you will make a huge contribution to campaigning effectively and powerfully to win the votes we need.
At the start of the session you'll meet your team and have a quick briefing before using the online system to call voters.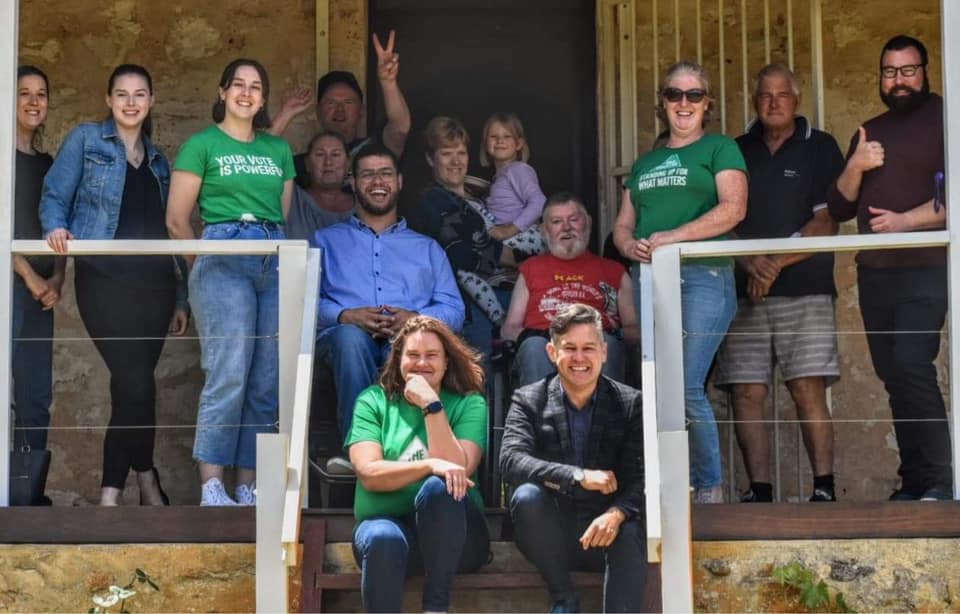 Let's reach as many people as we can! Click 'Register Now' to join our movement. 
If you'd like more information please contact Lauren on 0406026315
November 22nd, 2020 11:00 AM through 2:00 PM
Download iCalendar entry for this event.
iCalendar feed for this event.