Come and meet & chat with your upper house candidate, Kimberly Smith and find out more about our exciting Mining and Pastoral campaign!
Karratha - meet your candidate, Kimberly Smith
Join fellow Greens supporters and your upper house candidate Kimberly Smith for a social get together and to find out more about Kim's exciting campaign for the WA election in March.
With Robin Chapple retiring, it's really important that we retain our seat in Mining and Pastoral, so we have an MP who will fight for our communities, for genuine action on climate change, and to keep the government accountable.
So, WE NEED YOU! Join us and see what you can do to support the campaign and make sure we keep our Green voice in Parliament.  
Will you come and build this movement with us?
Where: Pam Buchanan Centre
When: Thursday 22nd October 2020, 5:45pm - 7:15pm
Accessible? Yes.
Light refreshments provided.
We're really looking forward to seeing you!
Email kim.smith@wa.greens.org.au if you have any queries.
See you soon
Kim and the Mining and Pastoral team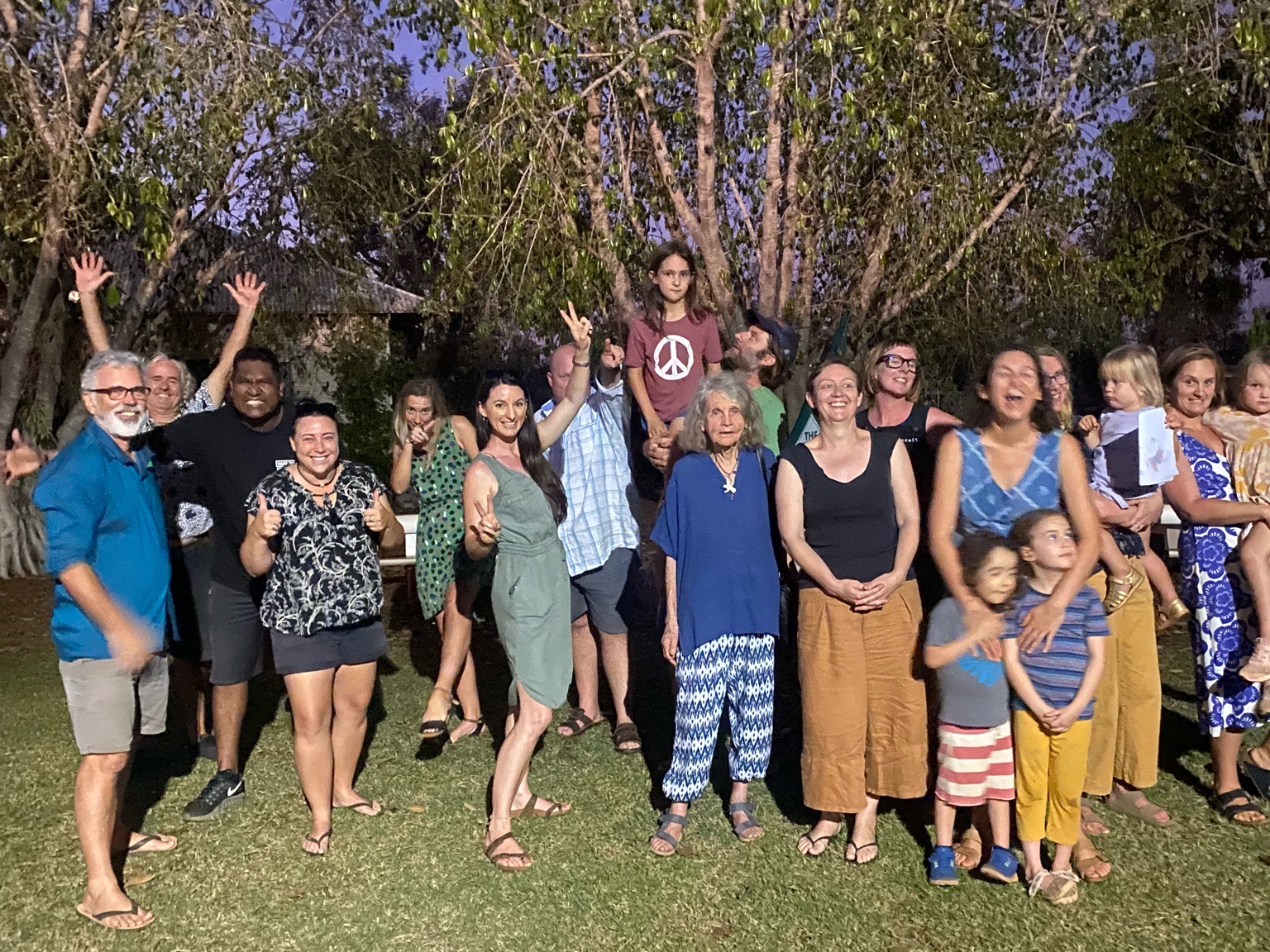 October 22nd, 2020 5:45 PM through 7:15 PM
51 Gardugarli Drive Baynton West
KARRATHA
WA
Australia
Download iCalendar entry for this event.
iCalendar feed for this event.