Join the Greens at One Day in Fremantle!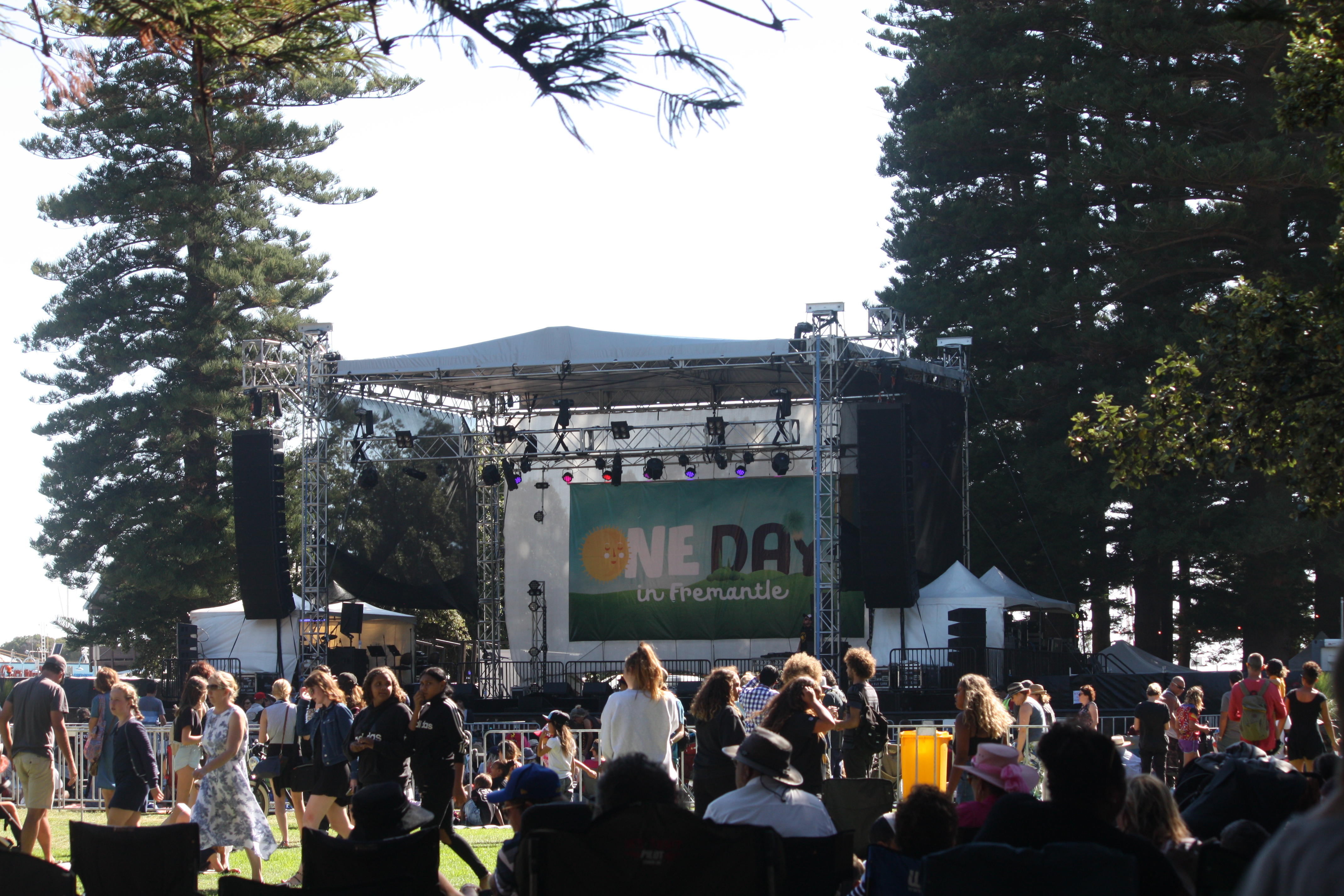 As Australians, we all want a day on which we can come together as a community, to reflect on where we are as a nation and to celebrate a country that we can all be proud to call home. Janury 26 is not that day. 
First Nations peoples have been protesting and boycotting the many different forms Australia Day has taken for over a century. 
Join our MPs, members and supporters from 1pm onwards for a picnic at Kidogo Arthouse as we celebrate what is means to have One Day for all, and listen to some amazing live music! 
Bring something to sit on and something to snack on and enjoy the afternoon with us! 
January 25th, 2020 1:00 PM through 4:00 PM
Kidogo Arthouse Bathers Beach
47 Mews Road
FREMANTLE
WA
6160
Australia