Training & collection for Perth booth captains and set-up volunteers
Election Day is almost here!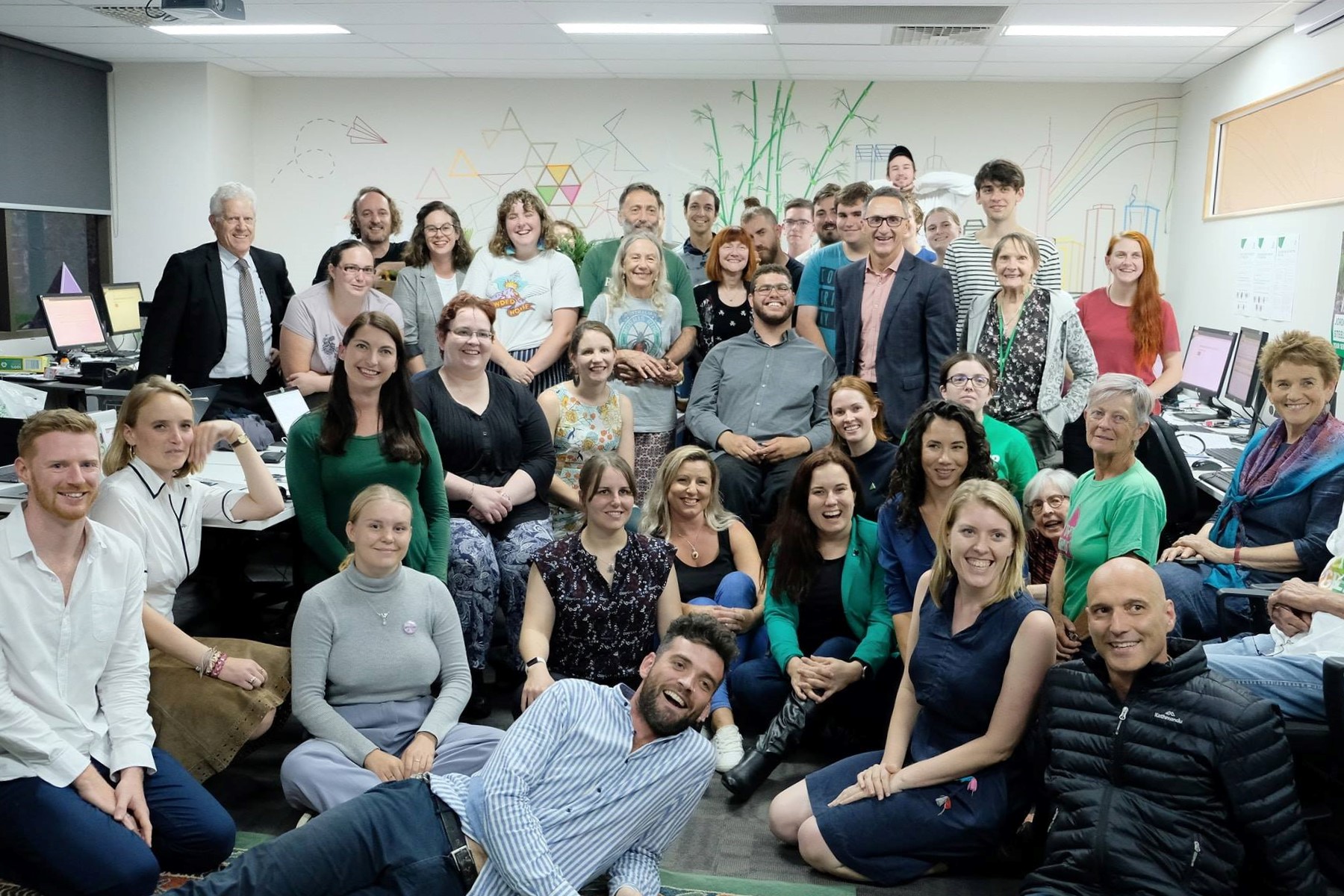 Join booth captains and volunteers from across the Perth electorate for the a briefing on election day, some training and to pick up your materials. We will share the most common questions we have been getting in the field and the plan to make election day as successful and stress-free as possible
Some food and drink will be provided.
If you'd like more information, please email our volunteer coordinator - Perth@wa.greens.org.au
May 16th, 2019 7:00 PM through 8:00 PM
27 King William Street
BAYSWATER
WA
6053
Australia