We are cleaning up along the banks of the Swan River and learning about the cultural significance of this part of Mosman Park at the same time.
Friends of Mosman Park Bushland are helping us with a Clean Up around Roe Point where plastics gather along the banks of the Swan. We will then be led on a guided tour through some of the green space nearby to learn of the Indigenous and European significance of the area. 
Come along and enjoy the company of like-minded people with the knowledge that you are contributing to improving our local natural environment. Bring gloves, wear shoes/boots that can get wet. 
Friends of Mosman Park are committed to the preservation of their unique and varied natural areas. We'll meet at the bottom of Stone St, Mosman Park and they will show us where to clean up. They have a lot to teach us about the area and will provide us with morning tea at the end.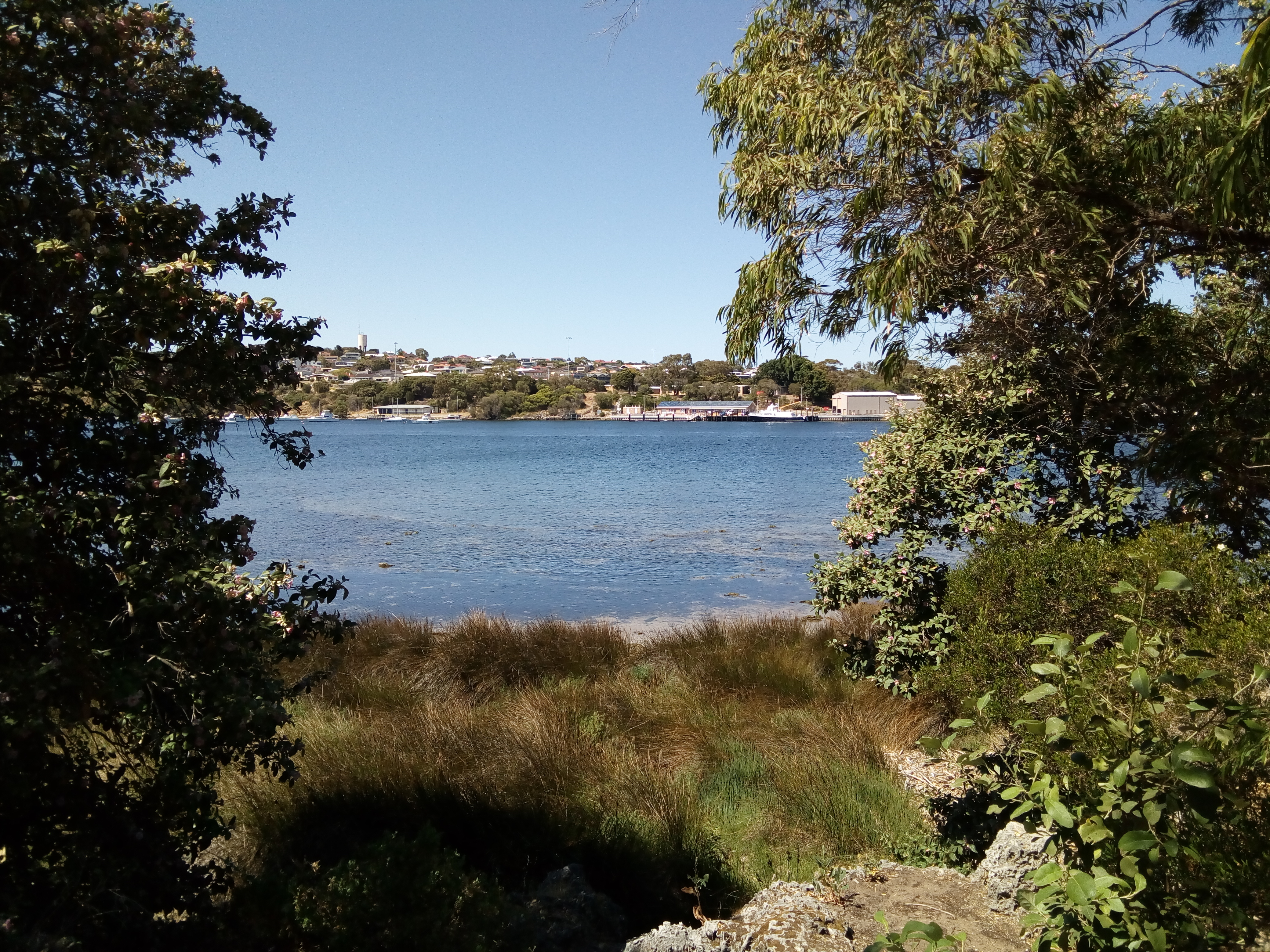 January 19th, 2019 8:30 AM through 11:00 AM
8 Stone Street
MOSMAN PARK
WA
6012
Australia