Help take urgent action to ban fracking in WA!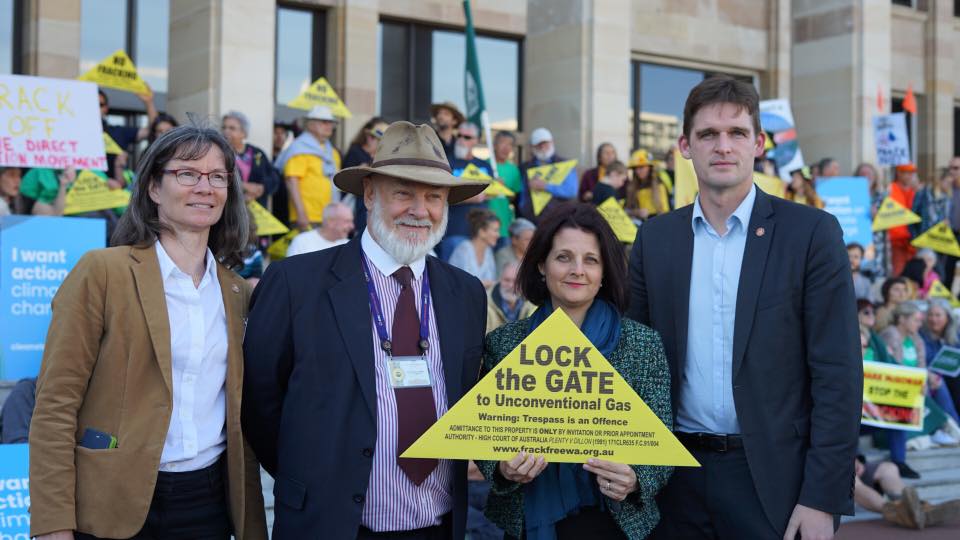 The WA Labor Government recently announced that 5.1 million hectares of WA is now open for fracking. This outrageous decision goes against the wishes of communities, farmers and Traditional Owners across the state.
The Greens have always fought for a state-wide ban on fracking and we want to let the State Government know that the community wants this too.
Join Tim Clifford MLC and Caroline Perks (Candidate for Perth) to talk to the community and petition the government on this important issue before it's too late!
We will provide you with everything you need to know before we get started. If you haven't door knocked before, you will be paired up with a seasoned door knocker so you won't be left you on your own.
Let's show the WA State Government that the community wants a complete ban on fracking NOW.
December 8th, 2018 10:00 AM through 12:30 PM