Join our Movement!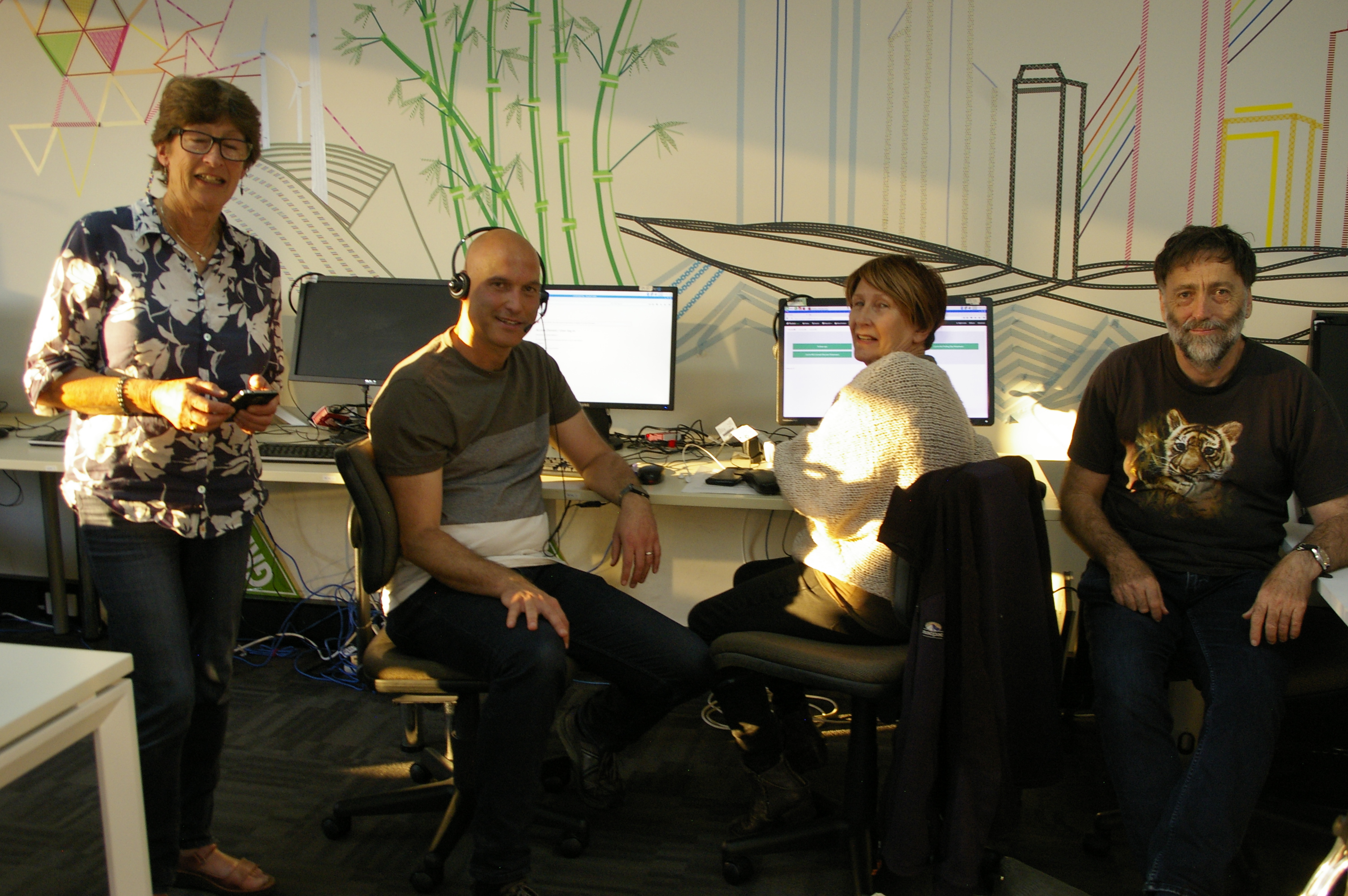 Being a grassroots organisation we need amazing people like you. Phone-Banking sessions are our chance to reach out to other volunteers and to voters to build our People Powered Movement!
By spending a few hours volunteering with us you will make a huge differnce in helping us reach our goal. 
At the start of the session you'll meet your team and have a quick briefing before using the online system to call Greens members and supporters. 
Let's reach as many people as we can! Click 'Register Now' to join our movement. 
If you'd like more information before signing up, please email laurel@iinet.net.au
January 17th, 2019 5:00 PM through 7:30 PM
WA Greens Office
Level 1 440 William St
PERTH
WA
6000
Australia