Join the Curtin Team for this community event in the outdoors, reaching out to your community!
We look forward to you helping Cottesloe Coastcare in their fabulous work in maintaining the bushland along the coast of Cottesloe by weeding, planting and preserving the coastal flora. 
This is open to all volunteers and everything is provided for you, even morning tea. Just come along in suitable gardening clothes and spend a couple of hours with friends.
Register now and become part of the great work Curtin is doing in the community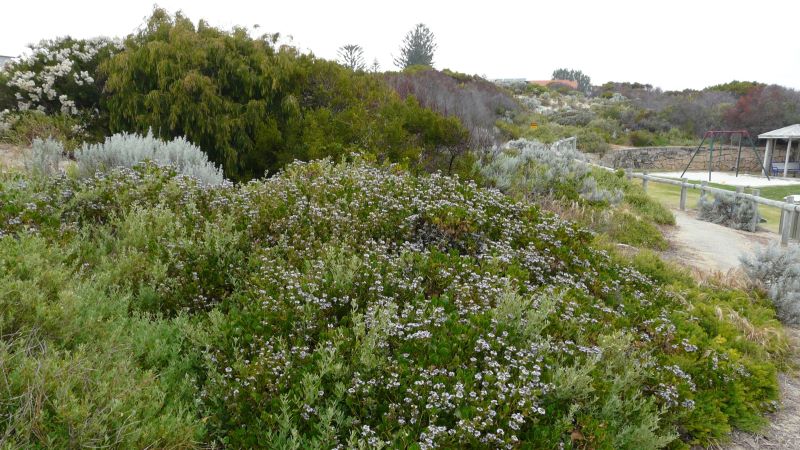 October 2nd, 2022 9:00 AM through 11:00 AM
Vlamingh Nature Discovery Space
Curtin Ave/Marine Pde
STH COTTESLOE
WA
6011
Australia
Download iCalendar entry for this event.
Add event to Google Calendar