Let's grow our movement! Make change one conversation at a time.
The Greens don't accept corporate donations - we are a grassroots movement. We don't have millions to spend on advertising to compete with the Liberals and Labor. We do have YOU and people like you, to have conversations with voters. Conversations with people in our community are a powerful way to help shape the future of our country. With your help, we will get more Greens elected to parliament, one conversation at a time.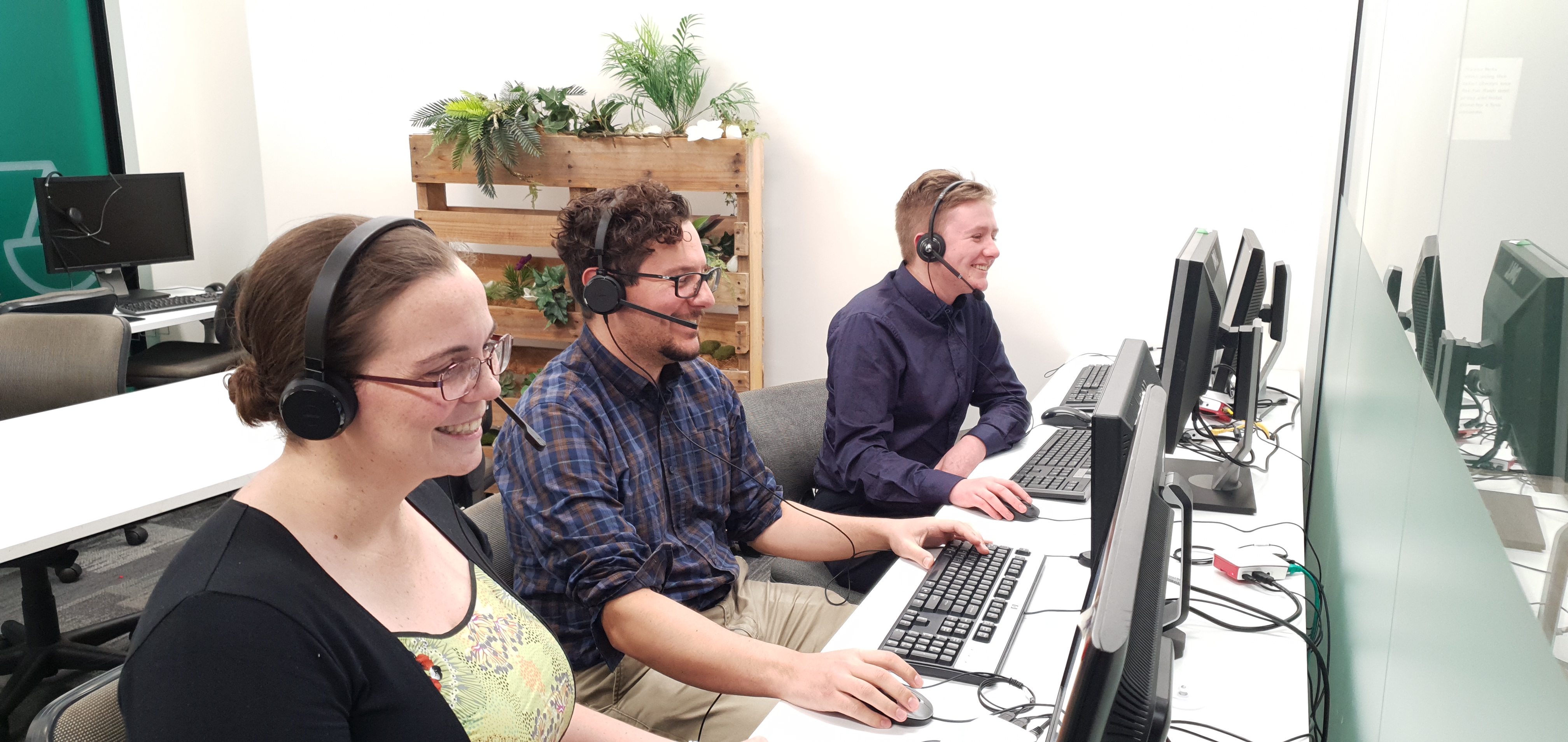 Join your local campaign team online by Zoom and help us spread our message to grow our Greens movement as we campaign to elect Dorinda Cox to the Senate. As the first Aboriginal woman to the Senate from WA, Dorinda is a powerful voice for our diverse communities. 
Voter phonebanking sessions are a quick, easy and fun way to contribute to our campaign. Join our team as we call members of our community to spread the word that The Greens are the only party fighting for our future!
At the start of the session you'll meet your team and have a quick briefing before getting on the phones. 

What do I need?

You will need your own computer with speakers/headphones and microphone. You'll need Zoom to interact with the team. You won't need to make calls with your mobile devices, as the system connects from the office number.
The Zoom call link will be provided to you once you are registered.
Let's reach as many people as we can! Click 'Register Now' to join our movement. 
If you'd like more information before signing up, please email us at swan@wa.greens.org.au or call 0409816003.
May 19th, 2022 6:00 PM through 7:30 PM
Download iCalendar entry for this event.
iCalendar feed for this event.