Help share the Greens plan for a COVID readiness plan for Western Australia
On February 5th Western Australia is set to open for quarantine free travel to the rest of Australia and the world. 

Before that happens we must ensure we have put in place policies that will help keep our community safe. These include free RAT testing and N95 masks for all West Australians, income support for those who miss work because of COVID or testing and continuing to list exposure sites. Can can read more about the plan here

We need to come together to get the message out there and the best way to do that is if we all get in touch with our friends and family and let them know about the plan. 

The most poweful communicator to your friends and family is you and we need your help. 

On Tuesday the 25th of January at 6PM we are getting on Zoom to chat through the best ways we can do this and start contacting our friends about how we can keep our community safe during this unprecedented time. 

Never done Friend-banking before? 
No worries at all. Friend-banking is a form of action that has been around as long as time based on the principle that the most poweful conversations we can have are the ones we have with our own friends, family and co-workers. 

Will I need to call them?
You're the person who knows best about how your frineds like to be contacted. Whether that is on Facebook, SIgnal, phone or even email. We will leave it to you to decide how to reach out? 

What do I need to bring?
Just yourself, a way to reach out to your friends and an eagerness to get the word out.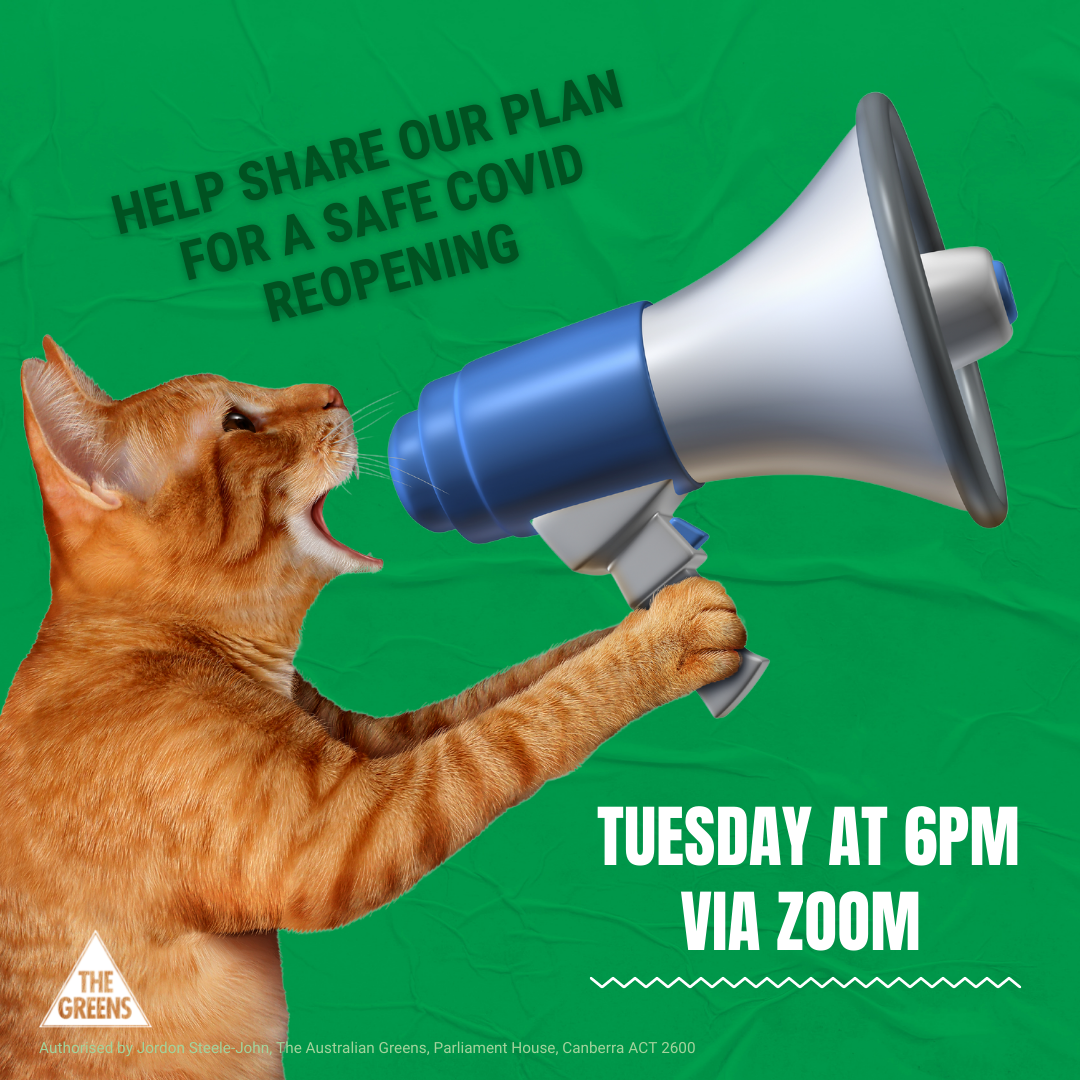 January 25th, 2022 6:00 PM through 7:30 PM
Online Via Zoom
Online Via Zoom
PERTH
WA
6000
Australia
Download iCalendar entry for this event.
iCalendar feed for this event.