The Greens are a rapidly growing political movement in Australian politics, standing up for a fair society, healthy economy and clean environment. All over the country communities are mobilising with the Greens.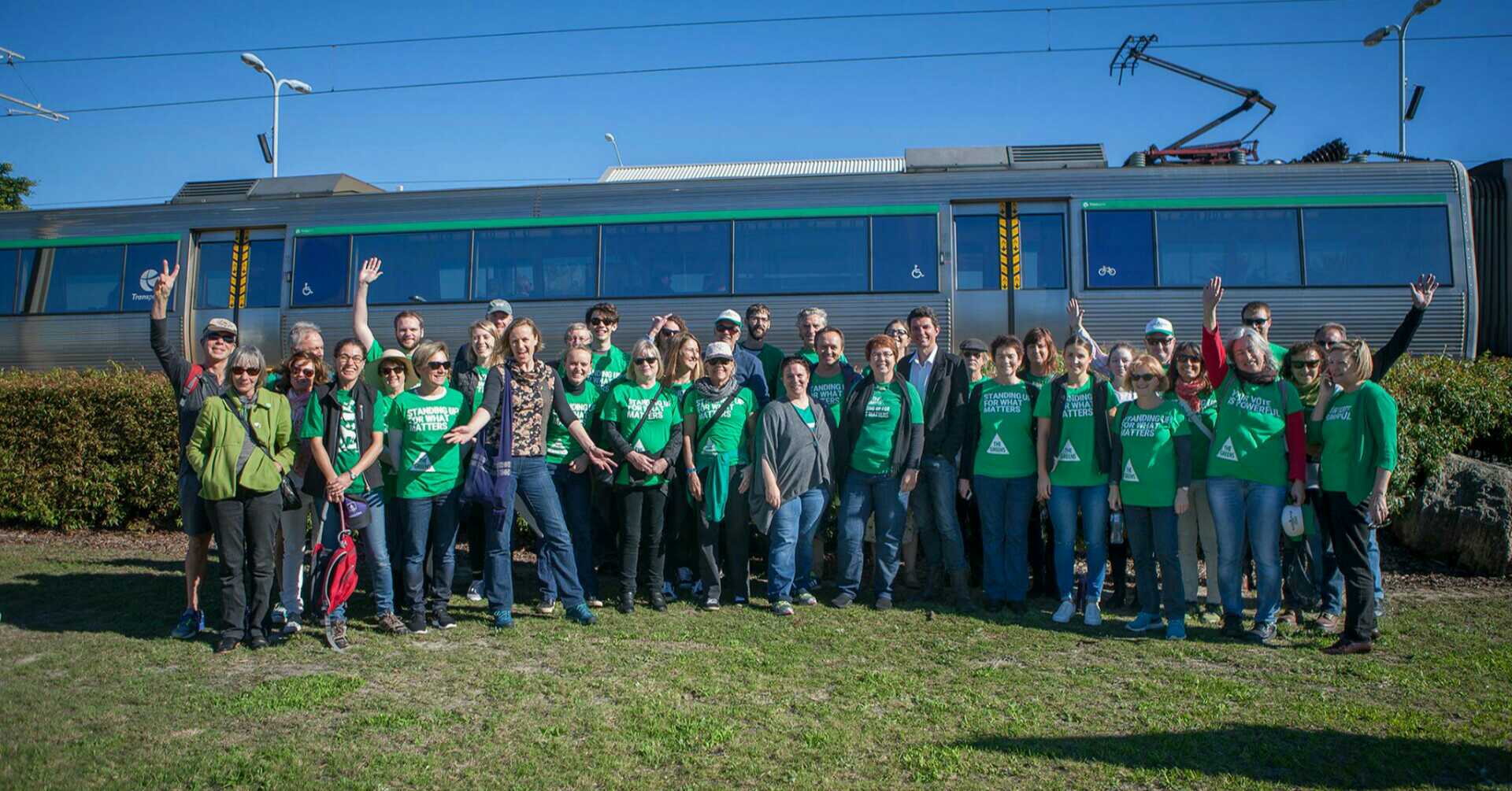 Volunteering for the WA Greens is a great way to show the big parties that we won't be taken for granted any more.
With help from people just like you, we can deliver Greens to parliament. We can deliver a voice for a 21st century public transport system to help move people in a 21st century clean-energy economy.
Please enter your details and your local campaign team will be in contact shortly.
If you have any further questions, please email volunteer@wa.greens.org.au
Loading
Mode: {{ mode }}
debug status: {{ debugStatus }} {{count}}
valid: {{ volunteerForm.$valid ? 'yes' : 'no' }}
dirty: {{ volunteerForm.$dirty ? 'yes' : 'no' }}
last saved: {{ lastsave }}
form state
{{volunteerForm | json}}
form info
{{info | json}}
debug
{{debug | json}}
Server state
 {{server | json}}
Form metadata template
 {{template | json}}